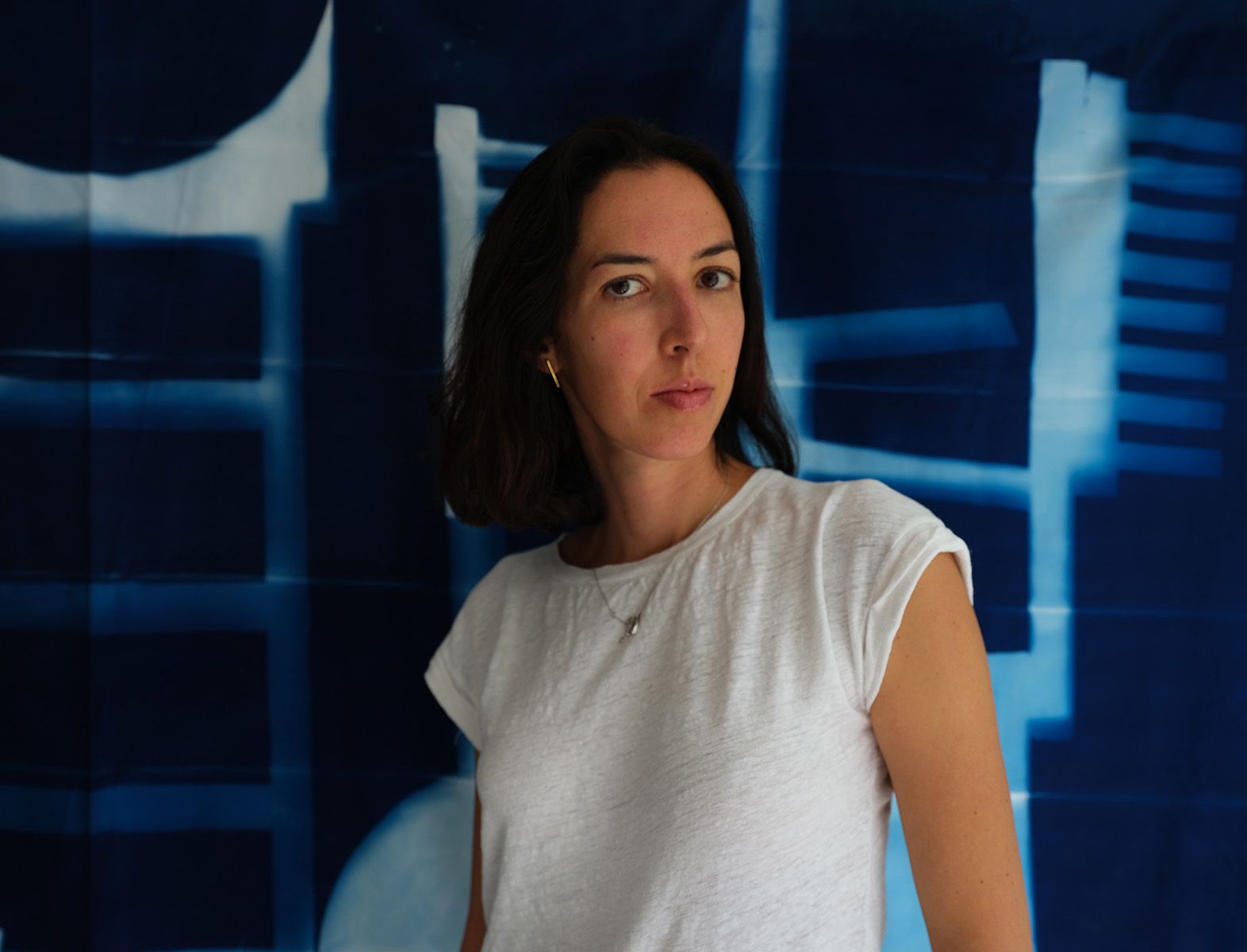 About
Alejandra Laviada lives and works in Mexico City. She completed her BFA in Painting at the Rhode Island School of Design and her MFA in Photography from the School of Visual Arts in New York. She is a member of the photography collective Piece of Cake since 2011.
Laviada's work explores photography's shifting role and relationship to other artistic media, such as painting and sculpture. The images rise from the intersections between these different mediums, and aim to question and reflect on the ways photography can redefine the very meaning and materiality of sculpture. Her practice integrates different mediums such as photography, painting, sculpture and silk screening.
Laviada has received numerous awards including Photo España's Descubrimientos Prize, the Photography Biennial in Mexico, and the FONCA Young Creators grant. Her work has been exhibited widely and is in the permanent collection of the Houston Museum of Fine Arts, the Centro de la Imagen in Mexico City, the Bank of America Collection, Fundación Televisa, and BanRegio Collection, among others.
Her editorial assignments include The New York Times Magazine, Le Monde, Vogue Latin America and Wallpaper magazine among others.